At Beach House Day Spa, we understand things happen and sometimes you need to cancel or reschedule your appointment. We require 24 hours notice for individual cancellations and 72 hours notice for party cancellations. Any cancellations made within 24 hours of appointments (including no shows for appointments) will be charged 50% of services booked. Appointments booked the same day are subject to our cancellation policy unless cancelled within 2 hours after booking appointment.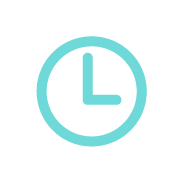 For facial and body services, please arrive 15 minutes prior to your appointment time.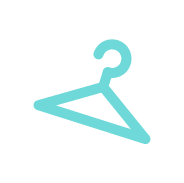 Please change in the designated changing areas, as we are a co-ed spa.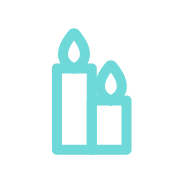 Things to leave at home: all your worries and stress, as well as any child under 10 years of age. We strive to keep a relaxing environment for all.
PLEASE NOTE: A valid credit or debit card is required to book all appointments. If the online booking portal does not prompt you to enter a credit card number, the appointment HAS NOT been booked.
All booked appointments will receive a confirmation email. If you do not receive an email once you have booked the appointment, please call the spa at (248) 220-4485 to confirm that we have you in our system.
Select services are not bookable online, including Couples Services, HydraFacials and Body Wraps.
We recommend calling to book packages to ensure correct order and timing of appointments.
We add 15 minutes for recovery, room sanitation and prepping for the incoming client for all massage and facial appointments. The times listed via our online booking portal account for this additional time. Actual service timing is listed on our services menu.
We ask that you arrive at least 15 minutes prior to all services to fill out any intake forms, change into a robe, and enjoy a beverage before your service.