At Beach House Day Spa, we've created a place of relaxation, rest, and ultimate tranquility. We invite you to unwind, recharge and indulge in much-needed me-time with our wide variety of skin, beauty and wellness services. From innovative and rejuvenating facial treatments to reparative and restorative massages, you'll be sure to find the perfect suite of services to keep you feeling and looking your best.
We also offer nail care, waxing, sunless tanning, custom makeup, body treatments and a state-of-the-art sauna. Whether you book a solo service, couple's retreat or party with friends, you will always leave Beach House Day Spa feeling relaxed, refreshed and renewed!
A place of relaxation, rest, and tranquility

Northern Lights Diffusers + Moon Mother Hemp
Enjoy two special offers this month! Get 10% off all Mother Moon Hemp and Northern Lights Diffusers. Moon Mother Hemp offers high-quality CBD products that support healing and wellbeing for body and mind. Northern Light Diffusers are available in Seagrass + Aloe, Driftwood + Sea Salt, and Coconut Husk. Offer valid 9/1 – 9/30/23. While supplies last.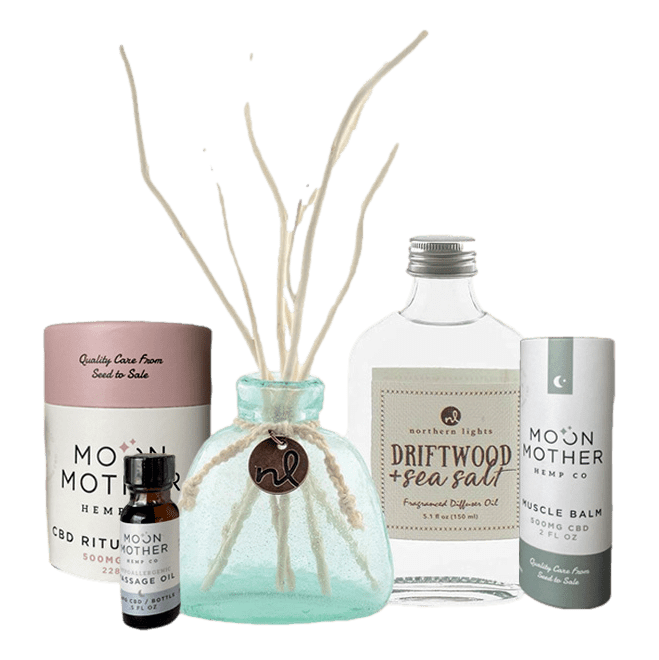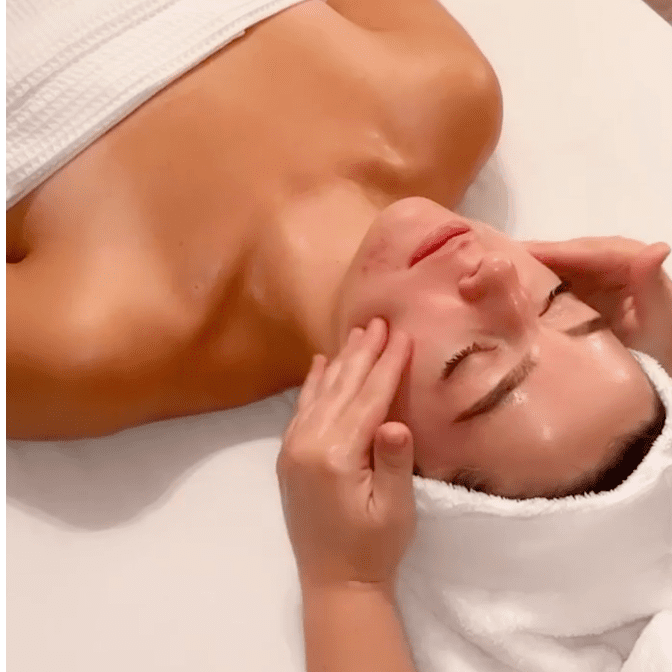 Think you're just too busy to squeeze in a facial? Our 30-minute Mini Facial is the perfect way to get in some self-care skincare, quickly and efficiently. It includes all the skincare steps performed in our signature facial, minus extractions and massage. Add this to your monthly routine to keep skin feeling fresh, rejuvenated and healthy!
​