At Beach House Day Spa, we've created a place of relaxation, rest, and ultimate tranquility. We invite you to unwind, recharge and indulge in much-needed me-time with our wide variety of skin, beauty and wellness services. From innovative and rejuvenating facial treatments to reparative and restorative massages, you'll be sure to find the perfect suite of services to keep you feeling and looking your best.
We also offer nail care, waxing, sunless tanning, custom makeup, body treatments and a state-of-the-art sauna. Whether you book a solo service, couple's retreat or party with friends, you will always leave Beach House Day Spa feeling relaxed, refreshed and renewed!
A place of relaxation, rest, and tranquility

Enjoy 10% off all GrandeLASH Cosmetics! Get longer, thicker, more dramatic lashes that turn heads. Offer valid 3/1 – 3/31.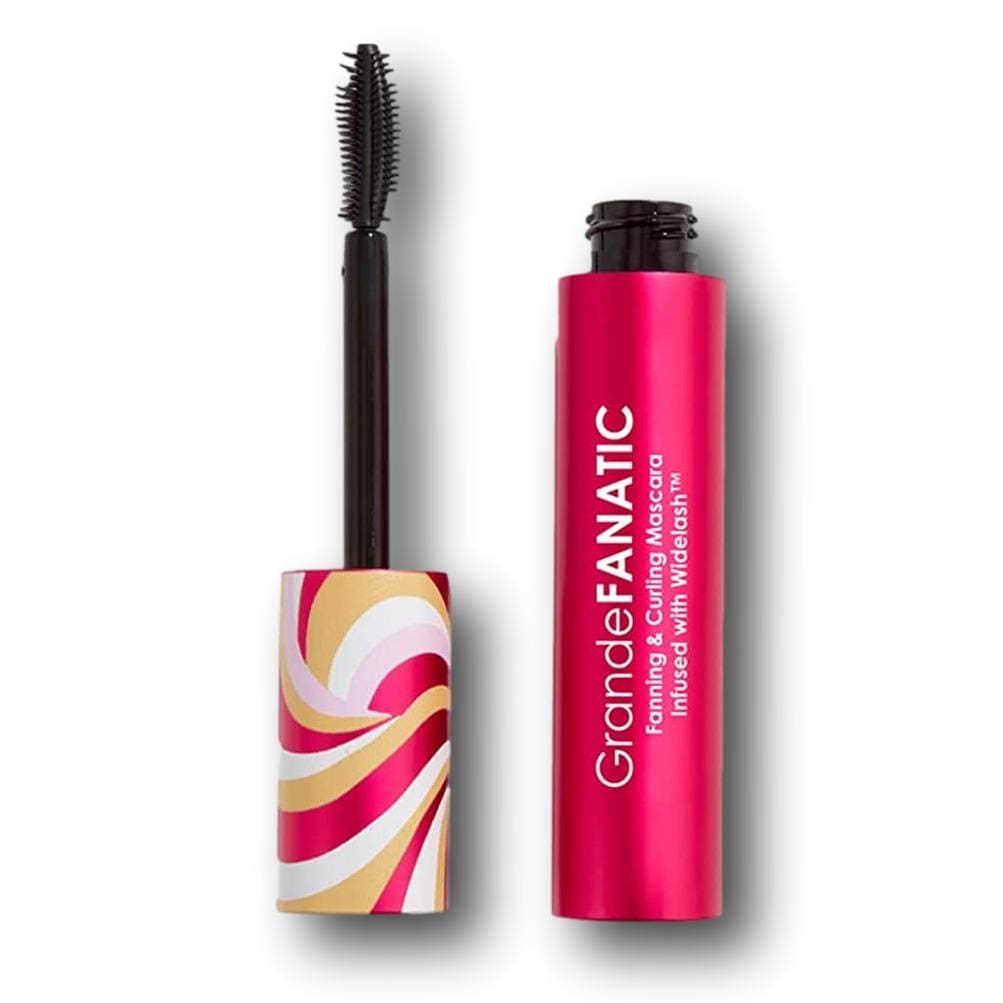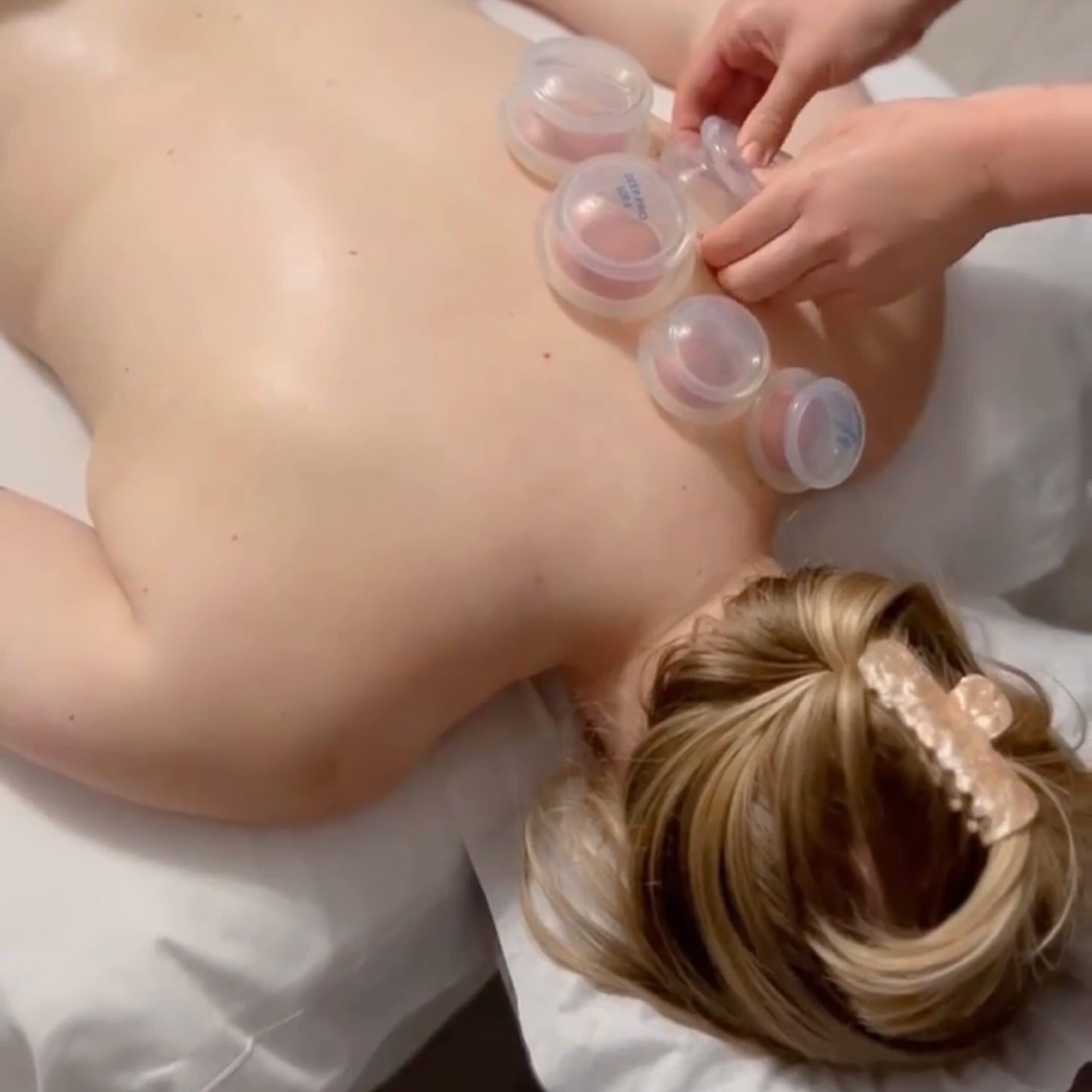 An ancient form of traditional Chinese medicine, cupping therapy alleviates sore muscles and improves circulation, leaving you feeling re-energized and rebalanced. During this service, special suction cups are placed on the affected areas, drawing out impurities and toxins that were stored in the muscle and brings them to the surface for elimination.