Looking for the perfect place to host your next birthday, bridal shower, client or staff spa party? Beach House Day Spa offers the perfect mix of relaxation and fun!
Beach House Day Spa provides catering options for all parties, or guests are  welcome to bring in food. Guests are also welcome to bring additional beverages and alcohol. Beach House Day Spa provides tableware and set up service for all parties in the private spa party lounge.
Complimentary mimosas, champagne, white wine, coffee, and hot tea is offered at all spa parties.
*Note that this is an abbreviated menu offered for group parties specifically. Please contact us to discuss our full menu of group party service options or view our service menu to browse a complete list.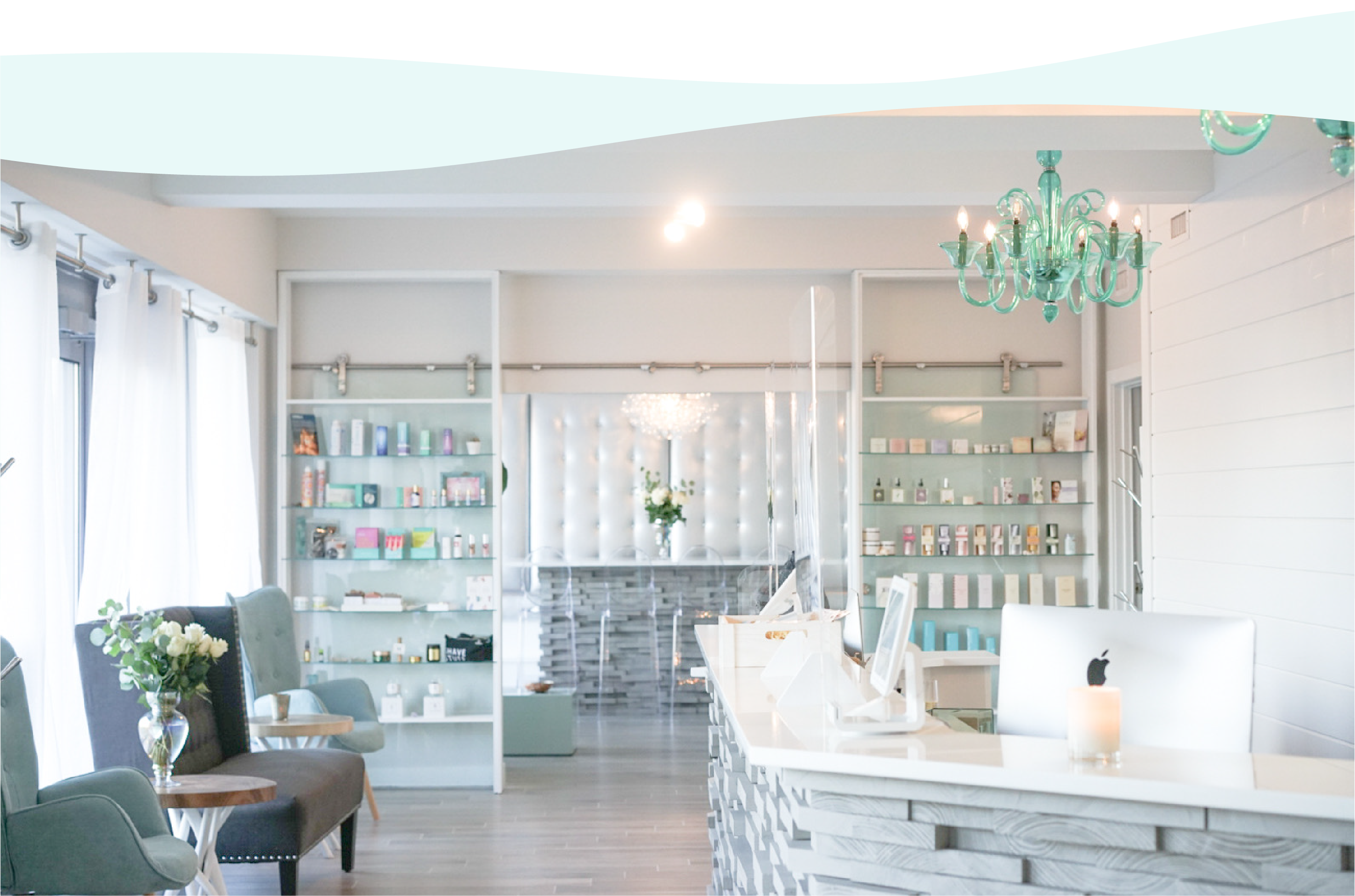 Please be advised weekends are our busiest time and we recommend putting a deposit down to book your party two months or more in advance. This will help ensure we can accommodate all the services and guests desired. Party sizes included 4 – 25 guests.
We require a 50% deposit of the total services to reserve your date. We require a 10% hospitality fee (covers setup and clean up of the party) For your convenience, a 20% automatic gratuity will be added to the bill for 4 guests or more.
The deposit will be refunded once everyone in the party arrives and has their service, each person will then pay for their own service. We can also ring the party up as one bill and use the deposit towards that bill. We cannot use the deposit towards multiple services if guests pay separately.
To book a party, click below or email us directly at [email protected].
We have a cancellation policy of 72 hours. If you need to cancel or reschedule any services please let us know at least 72 hours prior to the party date, or else we keep the deposit.
If you cancel the day of the party we charge 100% of all services. It is recommended that all guests arrive at least 20 minutes prior to their scheduled appointment time. This ensures that we will be able to get everyone changed into a robe, relax in the relaxation room, and fill out any necessary intake forms.