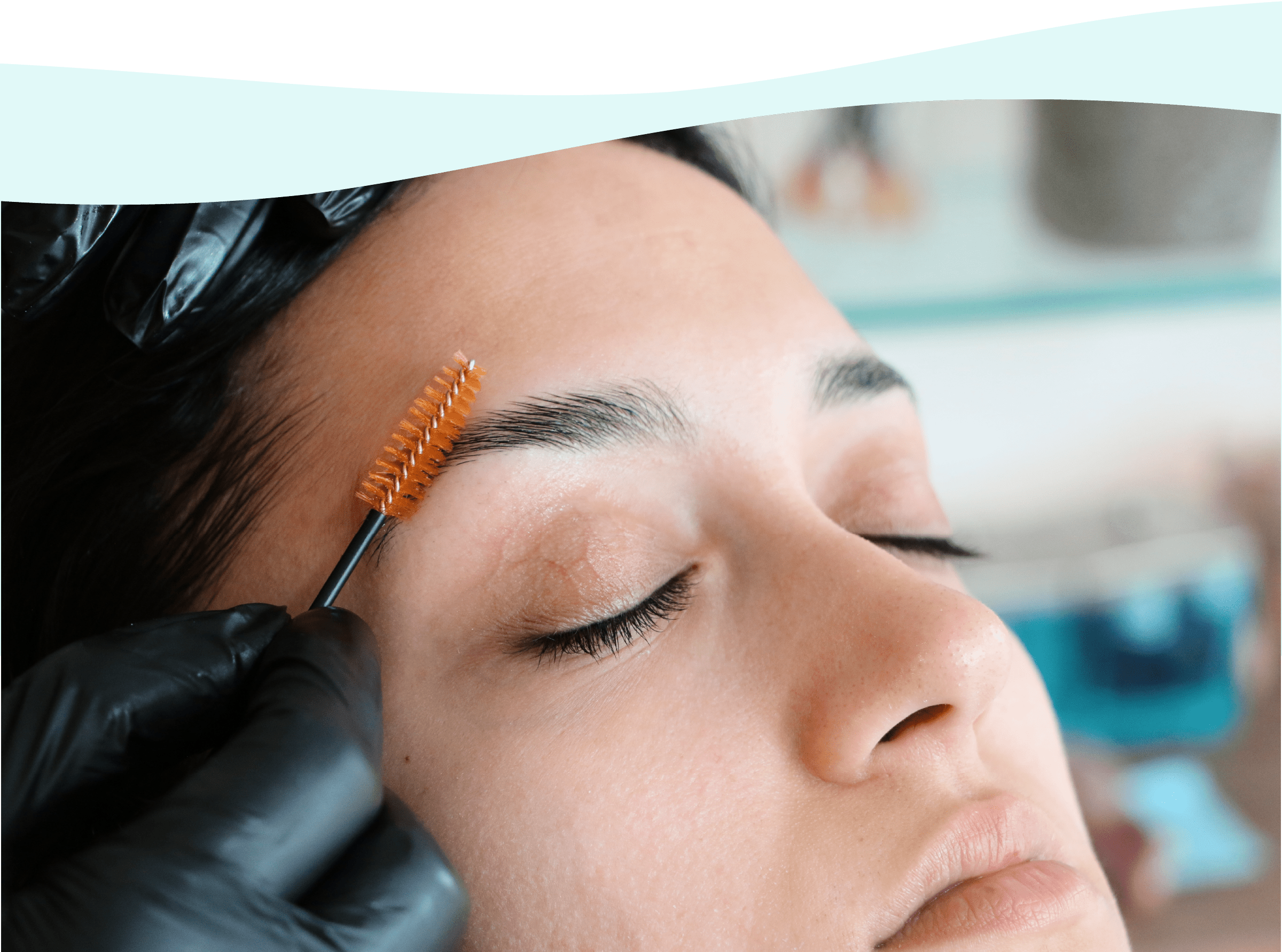 Beach Brow
$30
The perfect service to accentuate your natural brows. A simple shape-up to achieve that clean, natural look, and a feathered finish makes this eyebrow service complete.
Bold Brow
$45
One of our most popular eyebrow services, the Bold Brow delivers shaping, tinting, and feathering. Guaranteed to make people say "WOW!" when they see your brows.
Brow Rehab
$45
Aimed to help repair and restore sparse brows or shape and tame unruly ones. This service is best for people who are not sure what direction to go in when it comes to eyebrows. Maybe you were an over-tweezer as a teen, or you haven't had your eyebrows done in years. Whatever the case may be, let our brow expert guide you to achieving your dream brows!
Bespoke Brow Tint
$30
​A Beach House client favorite! Our custom color brow tint makes all brows better by improving the consistency, thickness, color, and shape. Even if there is barely any hair! Tints last 4-6 weeks and cover 100% of grays. Only $15 when added to a brow wax.
Brow Lamination
$80
Brow Lamination is a new, cutting-edge form of grooming to maintain full, fluffy, and natural-looking brows. It works similar to a perm-creating shape, volume, and fullness for your brows. This eyebrow service also maintains your color when paired with a tint! The solution used is a protein compound made up of liquid keratin and silicone, which encourages eyebrow growth and maintains the hair in an upwards, lifted position. Brows are left looking sleek, full, and shapely for up to six weeks.
Brow Lamination + Lash Lift – $155
Brow Lamination + Tint – $100
Lash Lift + Tint – $110
Brow Lamination, Brow Tint, Lash Lift, Lash Tint – $185