At Beach House Day Spa, we've created a place of relaxation, rest, and ultimate tranquility. We invite you to unwind, recharge and indulge in much-needed me-time with our wide variety of skin, beauty and wellness services. From innovative and rejuvenating facial treatments to reparative and restorative massages, you'll be sure to find the perfect suite of services to keep you feeling and looking your best.
We also offer nail care, waxing, sunless tanning, custom makeup, body treatments and a state-of-the-art sauna. Whether you book a solo service, couple's retreat or party with friends, you will always leave Beach House Day Spa feeling relaxed, refreshed and renewed!
A place of relaxation, rest, and tranquility

Enjoy 10% off handcrafted, one-of-a-kind greeting cards by Moglea, an Iowa-based design studio. Just in time for Valentine's Day! Offer valid February 1 – 29, 2023.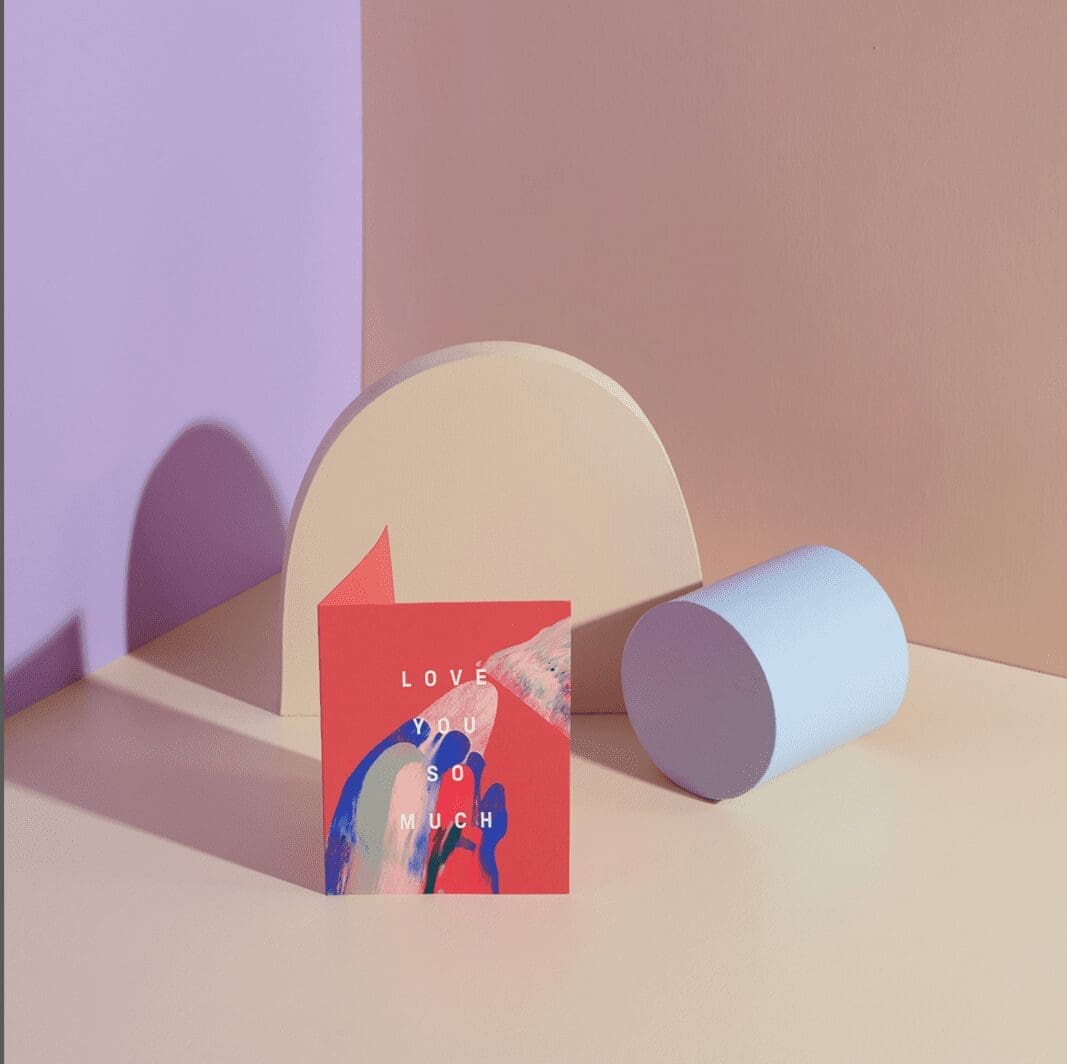 We are experts in the art of hair removal. Hard, soft and low-temperate wax ensure is used to ensure our clients have a less-painful waxing experience! We offer waxing services from head to toe. Complete your service with our signature Under the Sea Jelly Mask Remedy, a hydrojelly treatment that diminishes dark spots and blemishes, reduces ingrown hairs and soothes sensitive, just-waxed areas.